Back
Region : Imereti
Municipality : Kutaisi
Full information
Kutaisi - one of the ancient and beautiful cities of Georgia is situated in a very attractive region - Imereti. The first settlements of the city appeared in the place, where the river Rioni's deep and narrow valley turns into the plain. Kutaisi is among the world's ancient cities. Ancient Greek mythology and historical sources ascribe it to the "Minoan Era" (XVII-XV centuries BC.).
Famous "Argonautica", which tells us the stories of no less than 3300 years behind, is fully referred to the hegemonic city of Kutaisi.
From ancient times and in the feudal era Kutaisi intensively kept the status of the first city in Western Georgia (Kolkheti, Egrisi, Lazeti). In the VI century, as the capital of Egrisi - Kutaisi was the place of warfare for Persians and Byzantines. However, with the help of the Christian Byzantines Georgians have retrieved the town. Since VIII c. it was the capital of the united kingdom of Egrisi and Abkhazia. In the X c. the function of the city has increased and in the year of 978 the royal throne of the united Georgia was established in Kutaisi and Bagrat III was crowned as the King. As the symbol of United Georgia he has built the magnificent "Bagrati Cathedral". Kutaisi was the capital of the united Georgia for 124 years.
In 1089 in Georgia begins the reigning era of David the Builder. In 1922 he released Tbilisi from foreign invaders and the royal throne was moved there. This is the period, where the history of Kutaisi as the capital of the united Georgia ends. During the reign of David the Builder, the unique architectural monument - "Gelati Monastery" was built near the town and the high educational School-Academy was established. Despite the loss of status of the first city, Kutaisi never lost its significant place in Georgian history, it is still cultural, educational and tourist center.
Source: imereti.gov.ge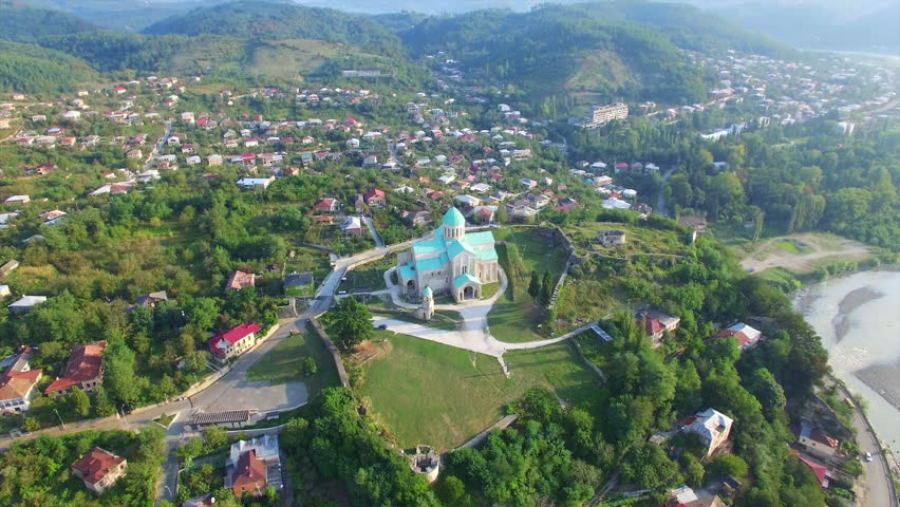 Green (Spice) Bazar
Show at map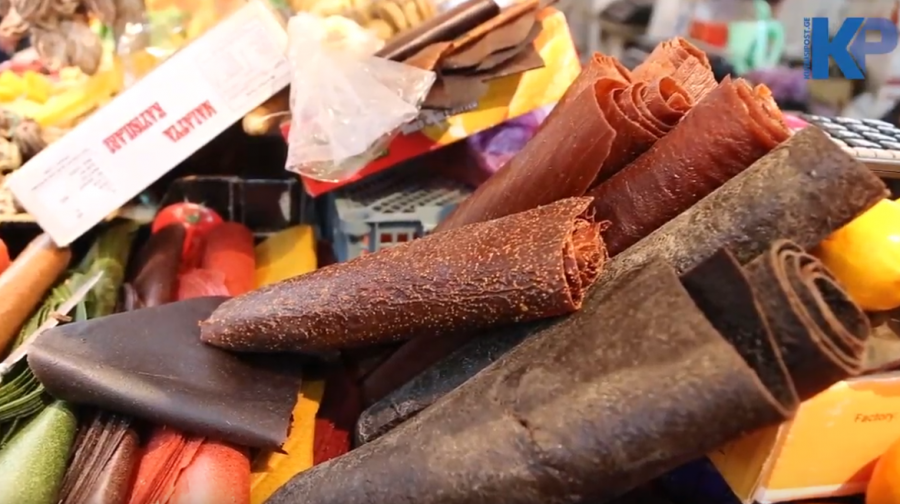 Kutaisi central bazaar represents an object of interest for tourists.
Because here you can purchase various Imeretian products and spices.
Kutaisi central bazaar is located on Paliashvili street and works from 8 in the morning till 18 in the evening.