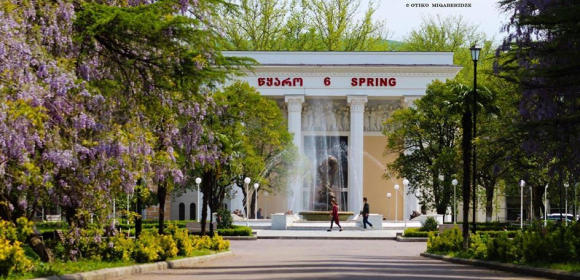 Tskaltubo mineral-radon water is used for the treatment of various diseases.
More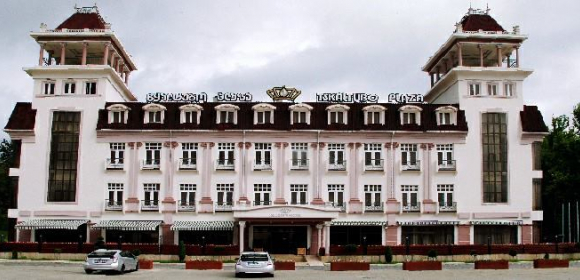 The hotel offers 76 rooms of 5 different categories, from a standard room to an apartment style one. .
More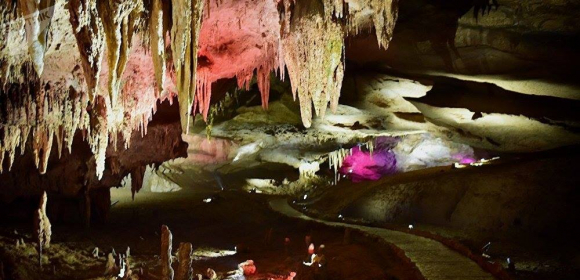 One-hour tour in the cave will transfer you to the magnificent halls of Argonauts, Colchis, Medea, love, Prometheus and Iberia.
More