Back
Region : Imereti
Municipality : Baghdati
Full information
Baghdati is situated in Imereti Region, Western Georgia, by the river Khanistskali. It's stretched for 815 square kilometers and lies at the altitude of 200 m. Baghdati is located about 25 km from Kutaisi. The winter is moderately cold and the summer is comparatively hot.
In historical sources Baghdati was first mentioned in the first half of the 17th century. However, people have been living in Baghdati since ancient times. Lots of household and martial things made of flint from Neolithic Age were discovered here.
Baghdati is rich in historical and architectural monuments.
The two mountainous spa resorts close to Baghdati - Sairme and Zekari, are famous for their mineral water and curable features.
Baghdati residents are proud of their wine culture. There are many varieties of grapes such as: Krakhuna, Tsolikauri, Tsitska, Dondghlabi, Kundza, Aladasturi and others. They make different types of wine out of these various grapes.
Administrative center of Baghdati is located at Tsereteli st.#9
Source: imereti.gov.ge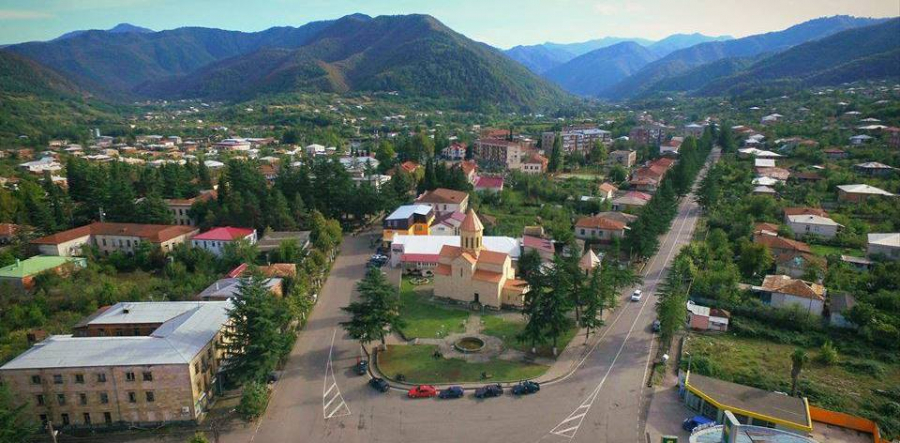 Sairme Resort (Video)
Show at map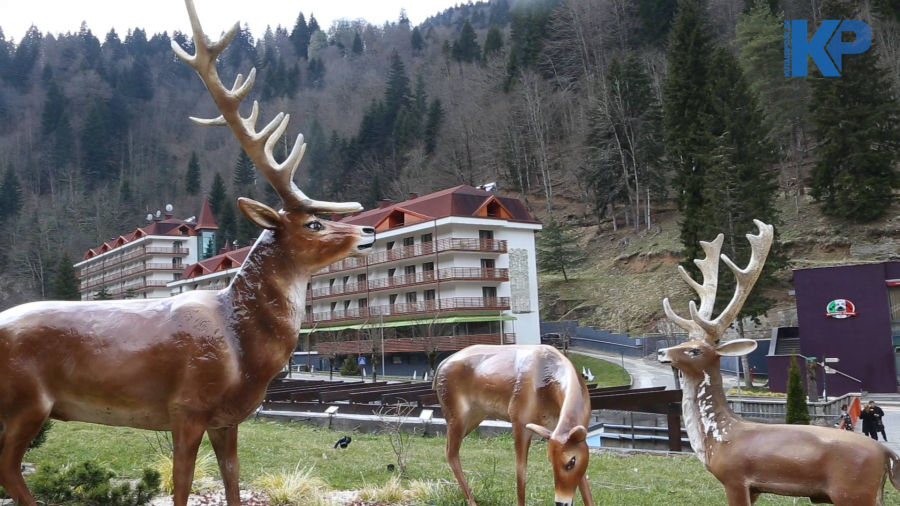 Sairme, the balenological-climatic resort is located in 25km from the Baghdati municipality.
The first springs of water are mentioned in the 90s of the XIX century. According to the saying spread in the people, the spring was found by the brothers who were following the wounded deer.
Carbonated mineral water is recommended for the regulation of metabolism balance.
The product is saturated with calcium bicarbonate which strengthens the bone system and assists the suspension of inflammation process. The carbonated mineral water is used to restore the functions of liver, urinary tract, kidneys and gastrointestinal system, as well as helps the allocation of harmful products produced by the metabolism.
The mineral waters can be received for free in the resort Sairme.