Back
Region : Imereti
Municipality : Zestaponi
Full information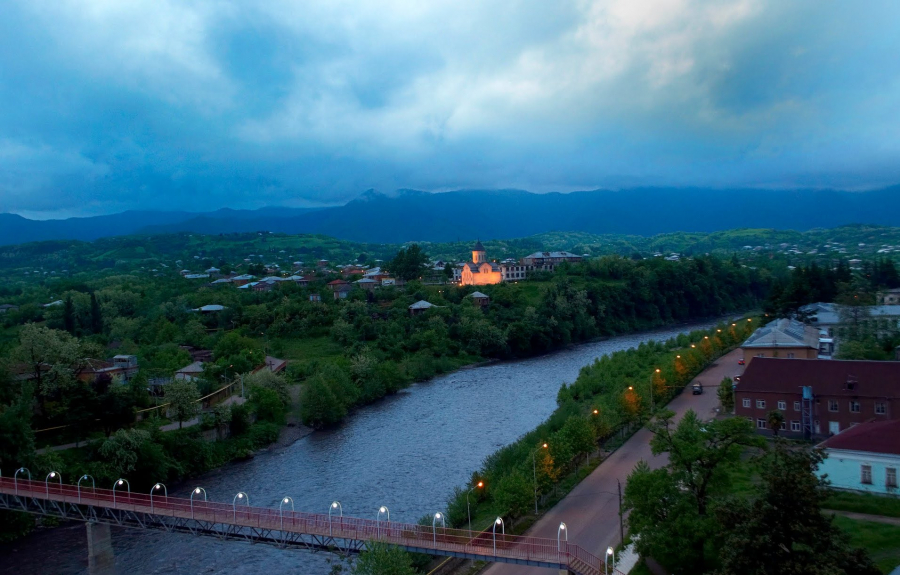 Shorapani Castle (Video)
Show at map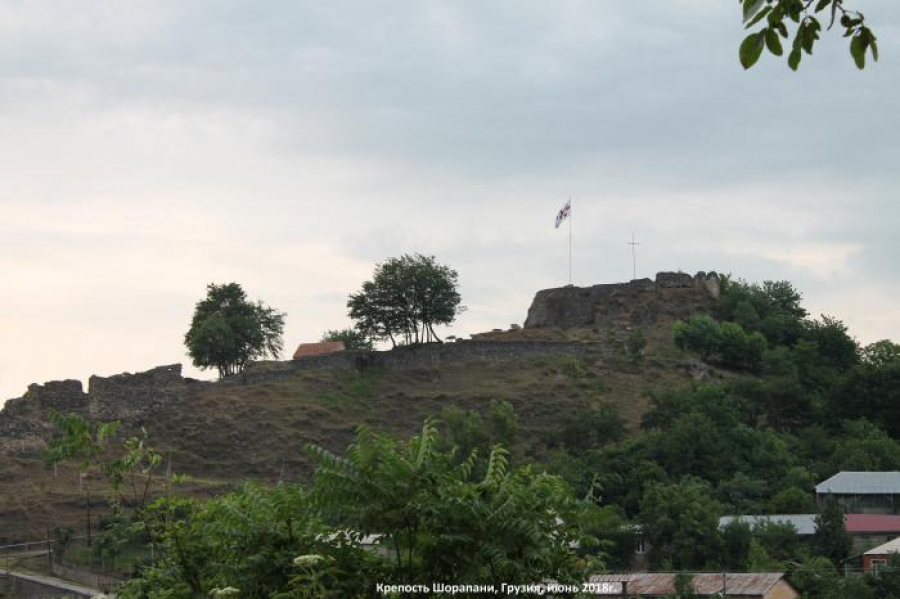 The Shorapani Castle-town is located in Zestaponi municipality. You do not need a guide to get there, because the ruins of the Castle-town are clearly visible from the Zestaponi roadway.
The Castle-town area exceeds 6000 sq.m. It is located at 100 meters above sea level.
Archaeological excavations started at Shorapani Castle in 1983. The entire area was completely cleaned up and eastern and western walls appeared, partially the northern wall appeared, which is most damaged.
Archaeological excavations have identified a four-pronged impost-like tower, cleaned up of the floor of the building, underneath which the walls of the older building were found, in which a waterproof tank is built-in.
Archaeologists have also found local and foreign clay and glassware and iron items.
Excavations proved that life was progressing very actively in the X-XI centuries Schorapani.
The distance from Kutaisi to Shorapani Castle is 40 km, which will be covered in 40 minutes by car.
You can not reach Shorapani Castle by public transportation. Instead, you can move to Zestaponi municipality by long-distance transportation.
Shorapani Fortress is located 5.5 km away from Zestaponi centre, which will be covered by car in 8 minutes.